Acura RDX Accessories

Although the Acura RDX is well-equipped with sophisticated, state-of-the-art features, you can further customize your ride with Acura RDX accessories. From floor mats to sunshades, Acura makes it easy to tailor your RDX to meet your needs. Browse our selection of RDX accessories or learn more about our genuine OEM parts if you're vehicle is in need of a replacement part.
Acura Accessories: RDX
If you need to enhance your night vision, tow more cargo, or keep the kids entertained on long road trips, Acura RDX accessories can make that possible. By choosing one of these RDX accessories, you'll add more convenience to your Oak Park commute. Choose as many as you like to design your perfect RDX. Let's take a closer look at some of your options.
Convenience Features: Interior & Exterior
Acura RDX accessories can add convenience, help keep your vehicle in pristine condition, or even enhance its appearance.
Seat covers
Cargo liners
Steering wheels
Dash covers
Body kits
Car organizers
Running boards
Trailer hitches
Spoilers
Car covers
Light covers
Mirrors
Emergency warning lights
Headlights
And more!
Electronics:
Stereos
Amplifiers
Speakers
Subwoofers
Entertainment systems
GPS systems
Mounts and chargers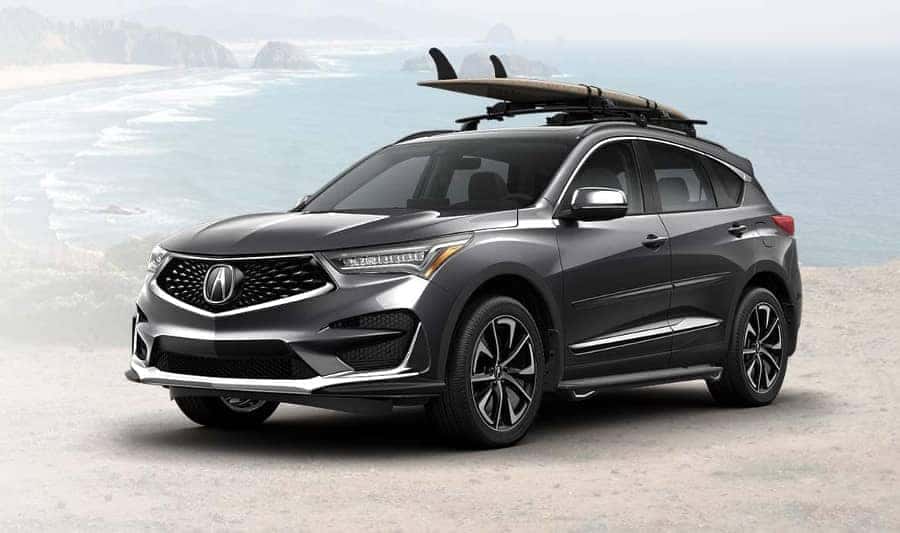 Performance
If you want to boost the performance capability of your 2020 Acura RDX, you are also free to do so. Acura RDX performance upgrades include:
Engine components
Performance chips
Air intake systems
Power adders
Ignition systems
And more!
Make the RDX Your Own with McGrath Acura of Downtown Chicago
When you want to take your Riverside commute to the next level, consider any of the available Acura RDX accessories. McGrath Acura of Downtown Chicago will help you find just what you need to create the Acura RDX of your dreams. Contact us today for more information.
More Acura RDX Features
Although the Acura RDX is well-equipped with sophisticated, state-of-the-art features, you can further customize your ride with Acura RDX accessories. From floor mats to sunshades, Acura makes it easy to tailor your RDX to meet your needs. Browse our selection of RDX accessories or learn more about our genuine OEM parts if you're vehicle is…

If you are in the market for a luxury crossover, you may have wondered, "How much is the Acura RDX?" McGrath Acura of Downtown Chicago has the latest pricing information by trim level, so you can find an Acura RDX for sale near Niles at a price you can afford. Learn more about the Acura RDX price today with…