3 FAQs About Buying an Acura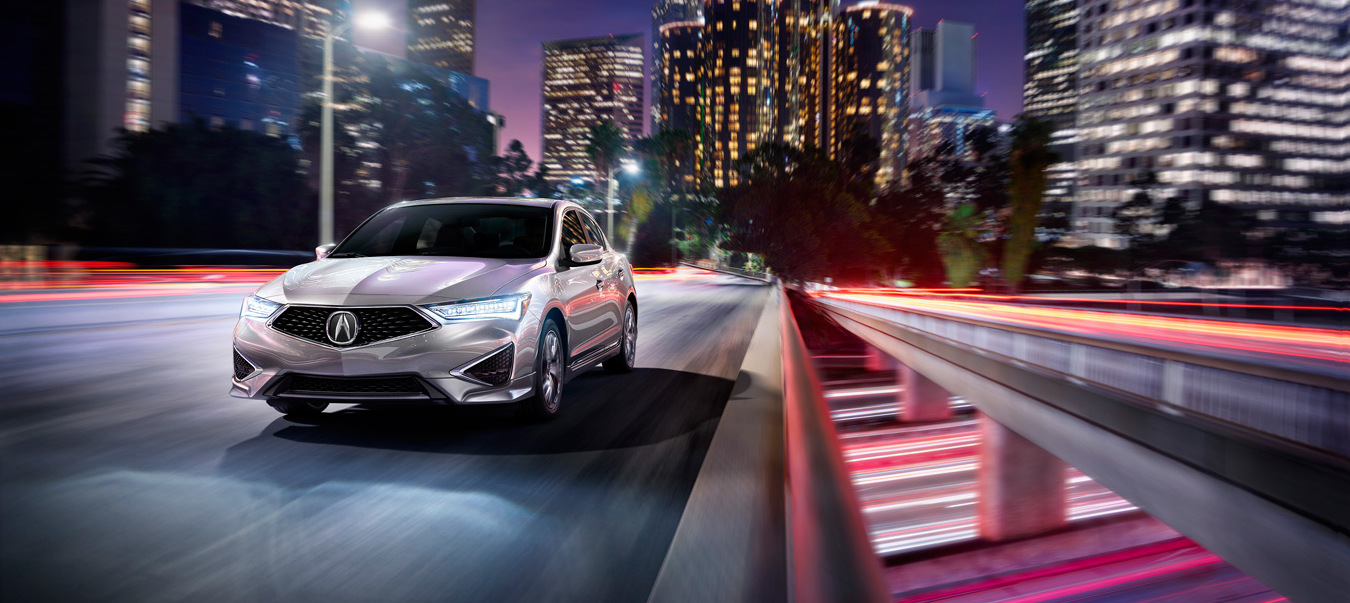 Buying an Acura is a good decision, for the automaker's vehicles have a reputation that's built on reliability, safety and affordability in the high-end segment. If you've decided to get an Acura, however, you may still have several questions about the actual purchase process. Drivers regularly come to McGrath Acura knowing they want to make a purchase, but unsure which Acura is best for them or how to actually buy one. Here are three of the most common questions they ask.
1. Should I Purchase a New or Pre-Owned Acura?
Both new and pre-owned vehicles come with their own advantages and disadvantages, and there's no one right answer to this question that suits everyone.
New Acura vehicles benefit from the latest automotive technology, which can make major advancements in just one year, and they also have all of the manufacturer's warranties and services that come with an initial purchase. For a truly state-of-the-art model and the most convenient ownership experience, nothing beats a new car.
Pre-owned cars, conversely, present a superb value. Because these models are a little older and have been driven by another owner, they frequently cost far less than a comparable new model would be. As a result, you may be able to save thousands off the price of an Acura vehicle or purchase a much nicer model if you decide to go used.
Admittedly, pre-owned models sometimes come with uncertainty that isn't present with new ones. At McGrath Acura, however, the pre-owned Acuras that are for sale have been heavily vetted and come with the dealership's backing. Only pre-owned models that are in great condition and highly reliable make it to the sales floor, so you don't have to worry about purchasing a sub-par pre-owned car as long as you get it here.
2. What is a Certified Pre-Owned Acura?
The Certified Pre-Owned Acura program bridges the gap between new and traditional pre-owned vehicles. If you like the idea of buying an Acura that's new but want the value of a pre-owned one, this is often an excellent option.
Certified Pre-Owned Acuras have been driven by another owner, but these aren't just any used vehicles. In order to qualify for Acura's certified program, a pre-owned vehicle must:
Come with a full vehicle history
Pass a 182-point technical inspection
Have under 80,000 miles
Be no older than 6 model years
Of course, the vehicle must also be an Acura. For models that meet all of the requirements, the Certified Pre-Owned Acura badge comes with an extended 24-month/100,000-mile general extended warranty and roadside assistance throughout the warranty period.
3. Should I Buy or Lease an Acura?
As for the actual purchase itself, there are two main options. You can either purchase the vehicle (with financing or in cash) or lease it. Which is better usually depends on how you intend to use the car.
Purchasing is the obvious choice if you want to actually own your vehicle, and it's also typically the better option if you want to keep your car for a long time or drive a lot. Leasing might be a suitable option if you only need the car for a few years and don't exceed mileage restrictions, and it often comes with an affordable monthly payment.
Buy an Acura at McGrath Acura
For help getting an Acura near Oak Park or Berwyn, come to McGrath Acura of Downtown Chicago on N. Elton Ave. in Chicago. The sales team will guide you through the entire process of buying an Acura, and they're here six days a week to assist you.
Article Published on February 17th, 2020.
Sales Hours
773-756-5717
| | |
| --- | --- |
| Monday | 9:00 am - 8:00 pm |
| Tuesday | 9:00 am - 8:00 pm |
| Wednesday | 9:00 am - 8:00 pm |
| Thursday | 9:00 am - 8:00 pm |
| Friday | 9:00 am - 8:00 pm |
| Saturday | 9:00 am - 6:00 pm |
| Sunday | Closed |