3 Top Features of Acura Cars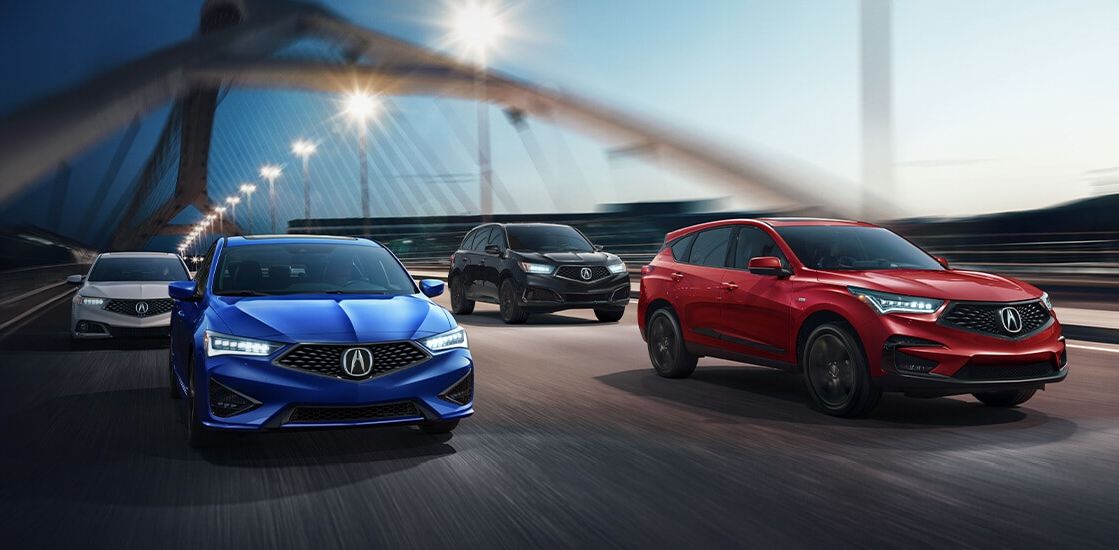 Acura is the luxury brand that's known for safety, reliability and value, but no automaker fits in the high-end segment without offering certain features. For Acura, the list of offered features is long -- and extends well beyond the common standards. Here are three of the top available features you'll find if you buy an Acura.
1. True Touchpad Interface
Almost all luxury cars now offer Apple CarPlay and Android Auto as standard features, and even many vehicles in non-luxury segments come with these platforms. The difference between vehicles' smartphone integration is no longer in whether you can link up a device with a vehicle, but it rather lies in how easily you can use your linked phone or other device. In the latter area, Acura cars excel.
New this year, Acura's True Touchpad Interface lets you access all infotainment functions (e.g. Apple CarPlay, Android Auto, in-dash navigation, audio controls, etc.) from a conveniently located touchpad. Just rest your arm on the center console, and the whole infotainment system will literally be at your fingertips. It's so intuitive, you don't need to worry about looking down for controls or bumbling with buttons. Simply swipe and tap, and you can do just about anything you want to.
2. Acura/ELS Studio 3D Premium Audio
For an audio experience that's superior even within the luxury segment, Acura has teamed up with Grammy-winning ELS Studio. Available in many of the automaker's vehicles, the Acura/ELS Studio 3D Premium Audio is a must-have if you buy an Acura. It brings every note and utterance into the cabin with crystal clarity and a surround-sound experience.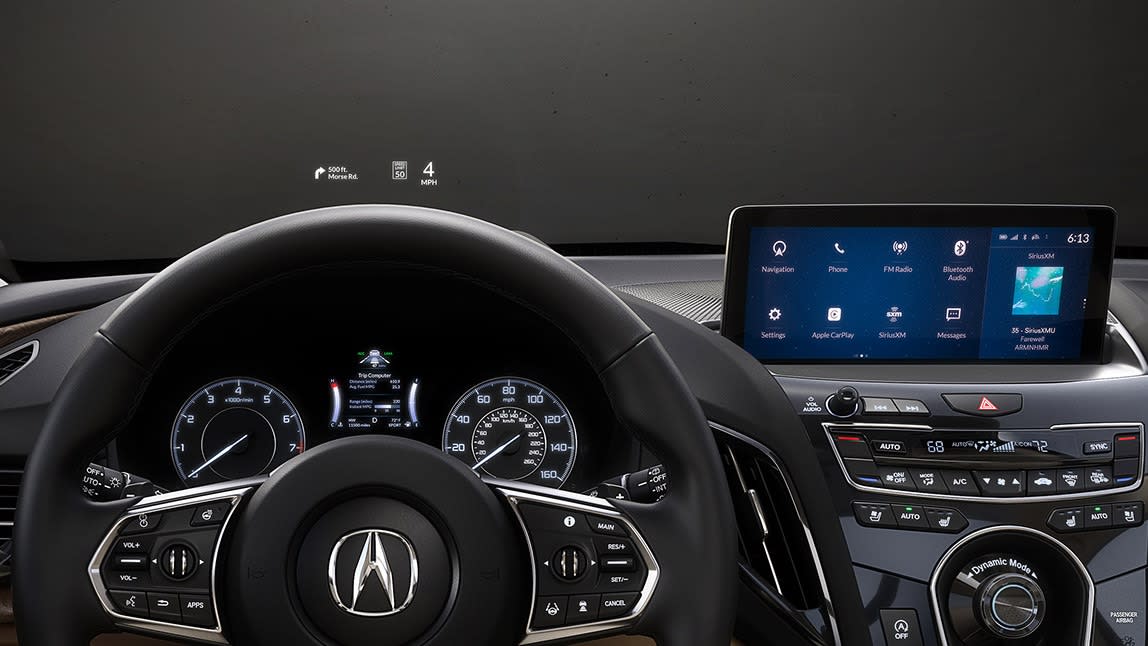 3. Super Handling All-Wheel Drive
An increasing number of luxury automakers are offering all-wheel drive on their vehicles, but the vast majority of high-end cars still fall into one of two segments. Some prioritize traction, offering all-wheel drive but sacrificing some of the driving experience. Others prioritize performance, and they don't offer all-wheel drive or do well in winter weather.
Acura cars are different, as they manage to do well in all types of driving thanks to the company's innovative Super Handling All-Wheel Drive system.
SH All-Wheel Drive not only adjusts power between the front and rear wheels (like most all-wheel-drive systems do), but it also individually directs power to each rear wheel as is appropriate. Power distribution is calculated on a continual basis, with the system taking into account weight distribution, available traction, driver input and other items. Depending on your needs at any given moment, the system can transfer:
90 percent of power to the front wheels for maximum fuel efficiency when cruising straight ahead
45 percent of power to the rear wheels for maximum traction during hard acceleration
70 percent of power to the rear wheels for maximum traction during acceleration on a curve
Additionally, SH All-Wheel Drive can also turn the outer wheels 2.7 percent faster than the inner ones during a turn to prevent understeering and improve cornering stability.
Try Out an Acura
To experience each of these features, make the short drive from Des Plaines or Berwyn to McGrath Acura at 1301 N. Eston Ave., Chicago, IL 60642. The convenient place to buy an Acura, McGrath Acura is nearby, open six days a week and has an excellent inventory of Acura vehicles. Stop by, and see which one impresses you the most.
Article Published on February 10, 2020.
Sales Hours
773-756-5717
| | |
| --- | --- |
| Monday | 9:00 am - 8:00 pm |
| Tuesday | 9:00 am - 8:00 pm |
| Wednesday | 9:00 am - 8:00 pm |
| Thursday | 9:00 am - 8:00 pm |
| Friday | 9:00 am - 8:00 pm |
| Saturday | 9:00 am - 6:00 pm |
| Sunday | Closed |