Acura Vehicles: Certified Versus Used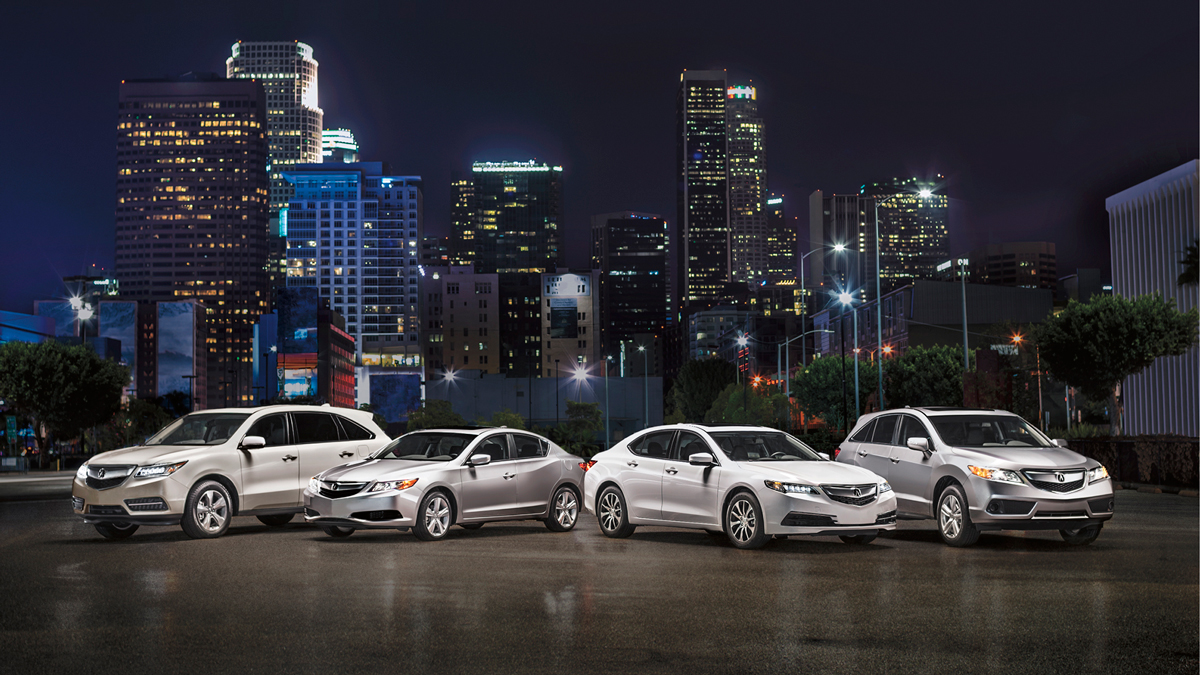 Are you on the hunt for your next Berwyn vehicle but don't want to invest in a brand-new model? Then you have two options to choose from: Either purchasing a Certified Pre-Owned vehicle or a used vehicle. Both have their benefits, although we often find that when it comes to Acura vehicles, buying Certified often is the better choice. The following is a look at why and what each category entails so that you can get the right vehicle for your Berwyn household and at the right price: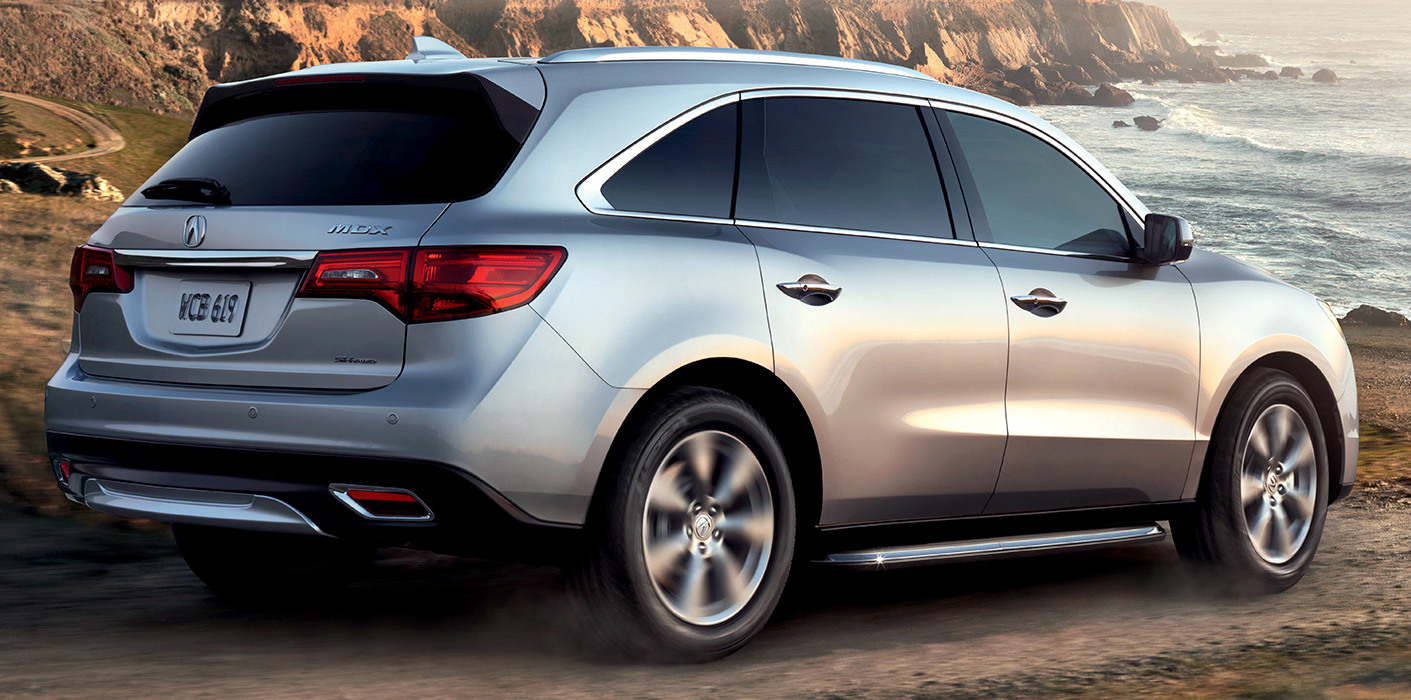 Acura Vehicles: Certified Versus Used
Certified Pre-Owned Acura Vehicles
Certified Pre-Owned Acura vehicles are used vehicles that are just a few years old and have gone through stringent manufacturer's testing to ensure they meet the original requirements. Because of their young age and this testing, those vehicles marked as Certified-Pre-Owned are backed with a limited warranty and other big benefits, such as special financing options. This can give you an added level of assurance if you're unsure about purchasing a used vehicle.
Interested in the specifics? Every Acura vehicle labeled as Certified Pre-Owned either underwent or includes the following things:
Extended Acura Warranty. With a Certifed Pre-Owned Acura model, you will enjoy an extended 24-month/100,000 general warranty.
182-point Technician Inspection. The reason these Acura vehicles come with such a generous warranty package is because they have gone through the Acura service center and have been thoroughly tested by some of the best technicians in the business.
Roadside Assistance. In addition to that general warranty, owners of a Certified Pre-Owned Acura also enjoy access to roadside assistance services during the period of their warranty coverage. Such roadside assistance services include emergency towing and fuel delivery.
Full Vehicle History. Every model that is labeled as Certified Pre-Owned comes with a full history so that buyers can be alerted of any issues or accidents the vehicle might have been in.
Low Mileage. An Acura vehicle must have under 80,000 miles in order to be certified.
6 Years or Younger. Additionally, all Certified Pre-Owned Acuras are six-years-old or younger.
SirusXM. A nice added bonus, all buyers of vehicles in this program also enjoy three months of the best in radio from SirusXM.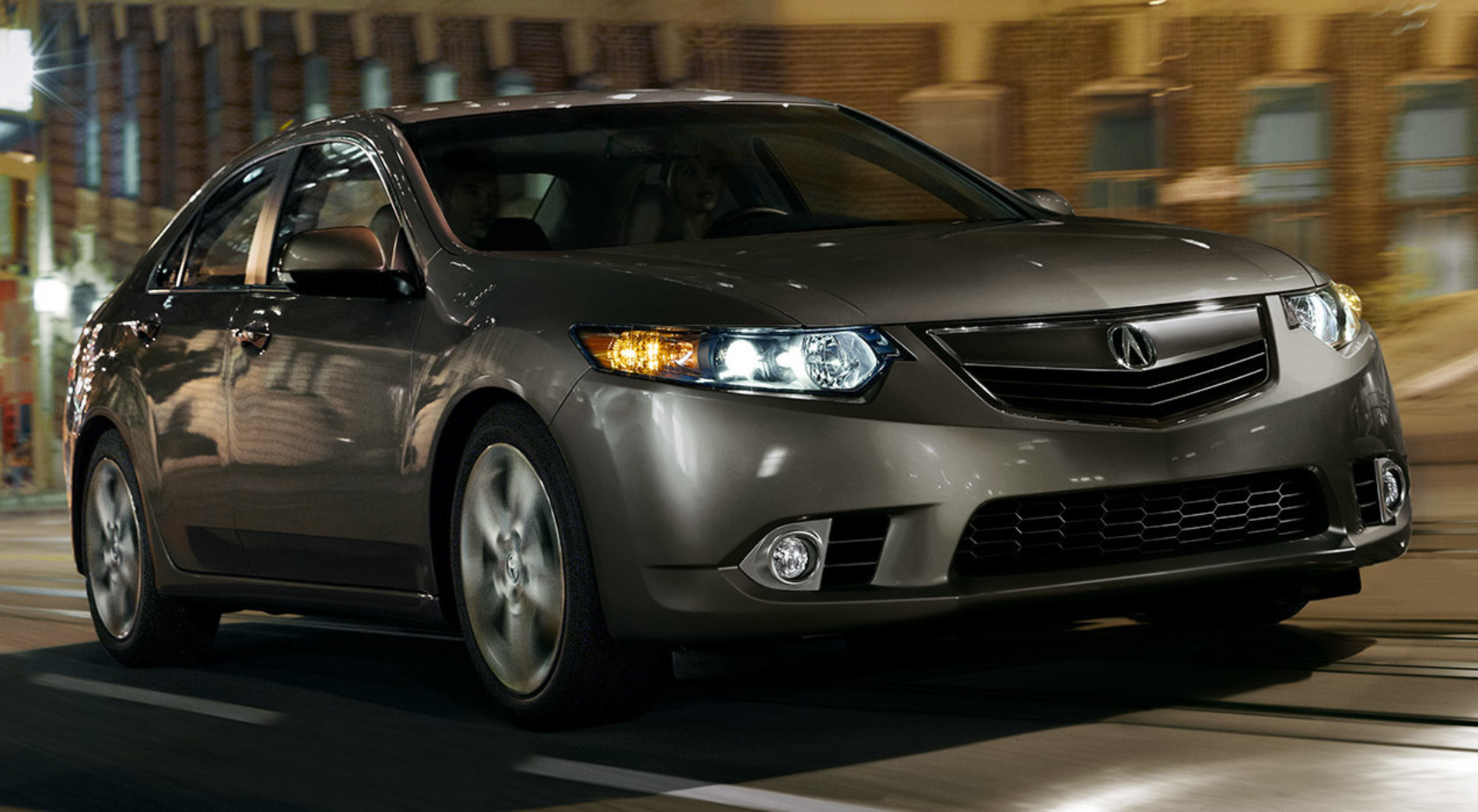 Non-Certified Used Acura Vehicles
While Certified Pre-Owned vehicles offer so much to Chicago families and car buyers, for those on a budget, they do come with one big con: They are pricier. Because of all that's offered with a Certified Pre-Owned Acura, they tend to be a couple of thousands of dollars more than a non-Certified model. Of course, the reason for this generally relates to those other used models being older, having more mileage, or a history that we can't quite back with the full warranty. Of course, that's not to say they aren't great vehicles to own! Used cars are excellent cars and those on our lot are available with some excellent financing options to make them even more attractive and affordable.
See All of the Acura Models at Our Dealership
Ready to start looking at all of your Acura options? Whether you want a Certified or non-Certified Pre-Owned vehicle, or whether you aren't sure which vehicle you want, you'll be sure to appreciate the options you have at McGrath Acura of Downtown Chicago. Our dealer lot is full of new, used, and Certified Pre-Owned Acura vehicles and our team is always here to answer your questions and to get you in your desired vehicles for a test drive. Learn more about our Certified Pre-Owned program and special financing offers by giving us a call or visiting us today.
Article Published on September 25, 2019.
Sales Hours
773-756-5717
| | |
| --- | --- |
| Monday | 9:00 am - 8:00 pm |
| Tuesday | 9:00 am - 8:00 pm |
| Wednesday | 9:00 am - 8:00 pm |
| Thursday | 9:00 am - 8:00 pm |
| Friday | 9:00 am - 8:00 pm |
| Saturday | 9:00 am - 6:00 pm |
| Sunday | Closed |