Buying an Acura: Should You Lease or Buy?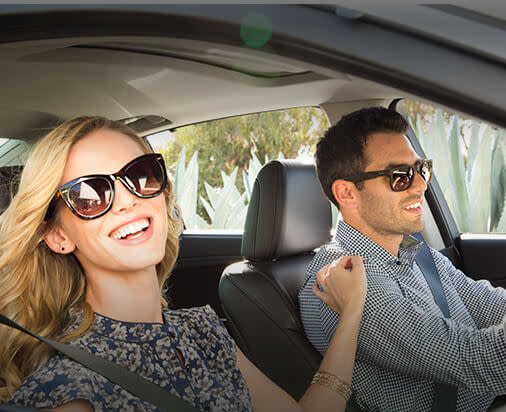 Looking for your next Chicago vehicle? Then you've come to the right place! Here at McGrath Acura of Downtown Chicago, we are proud to have one of the area's best selection of new, used, and Certified Pre-Owned Acuras for our guests to browse from and ultimately choose. Additionally, all of our new 2019 and incoming 2020 Acura models are available with exciting new car financing and leasing deals. But if this is your first time thinking about leasing or buying an Acura, then you might be unsure of what these two terms mean. The following is a look at the difference between leasing and buying to better help you determine which is best for you:
Leasing vs. Buying an Acura: Determining the Difference and What's Right for You
The Basics of Leasing an Acura
Leasing offers drivers the ability to take home the latest and greatest Acura models in exchange for a monthly payment that is generally lower than the payment on a new car financing plan. This is because the monthly payment for a leased vehicle is related to how much the car is expected to depreciate during the time period you have possession of it.
For example, if you want to lease a new Acura that is priced at $40,000 and market research shows that over the next three years it is expected to decline by $20,000, then you will be given a monthly payment amount that is associated with that $20,000 depreciation costs instead of the actual full $40,000 value of the vehicle. This makes leasing cheaper in the short-term, but because you will have to return the vehicle at the end of the leasing period, is not a cheaper solution in the long-run as you'll need to figure out another vehicle option later.
So why lease? Leasing is a great option if you don't know what kind of vehicle you want as it allows you to drive and experiment with different models. Also, if you prioritize having a high-quality vehicle, then leasing allows you to always enjoy the best the latest models have to offer. This is also a good path to take if you don't know where your job or family life will take you in three or five years as it allows you to easily walk away from a vehicle at the end of the leasing period. Note, you will have the option to purchase a leased vehicle should you want to at the end of that period as well.
The Basics of Buying an Acura
In contrast to leasing, when you buy an Acura your payments will reflect the full sum of the vehicle and not just the anticipated depreciation costs. But because you are paying the full and complete value of the Acura model you are interested in, you walk home title in hand and enjoy the vehicle for as long as you desire. Furthermore, you don't have to worry about certain leasing stipulations some leasing terms will have, such as mileage limits. Instead, when you buy a new Acura, you own it and enjoy all the benefits ownership entails.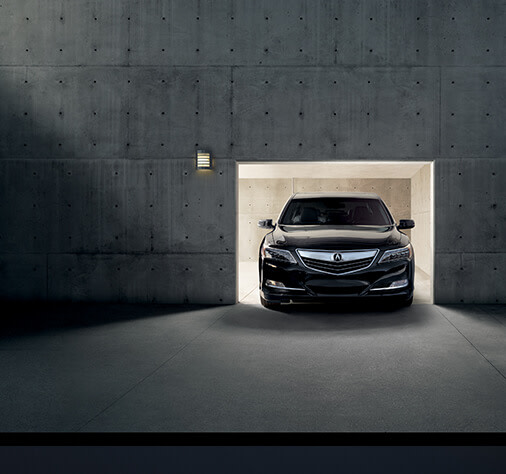 Learn More at McGrath Acura of Downtown Chicago
The above are just the basics of leasing vs. buying but we hope it provided you with a good place to stop as you research the best option for you and your lifestyle and budget. For more information about new Acura leasing and financing terms, come on down to our friendly dealership of McGrath Acura of Downtown Chicago and talk to our team members about what we have to offer.
Article Published on November 11, 2019.
Sales Hours
773-756-5717
| | |
| --- | --- |
| Monday | 9:00 am - 8:00 pm |
| Tuesday | 9:00 am - 8:00 pm |
| Wednesday | 9:00 am - 8:00 pm |
| Thursday | 9:00 am - 8:00 pm |
| Friday | 9:00 am - 8:00 pm |
| Saturday | 9:00 am - 6:00 pm |
| Sunday | Closed |