Does Acura Require Premium Gas?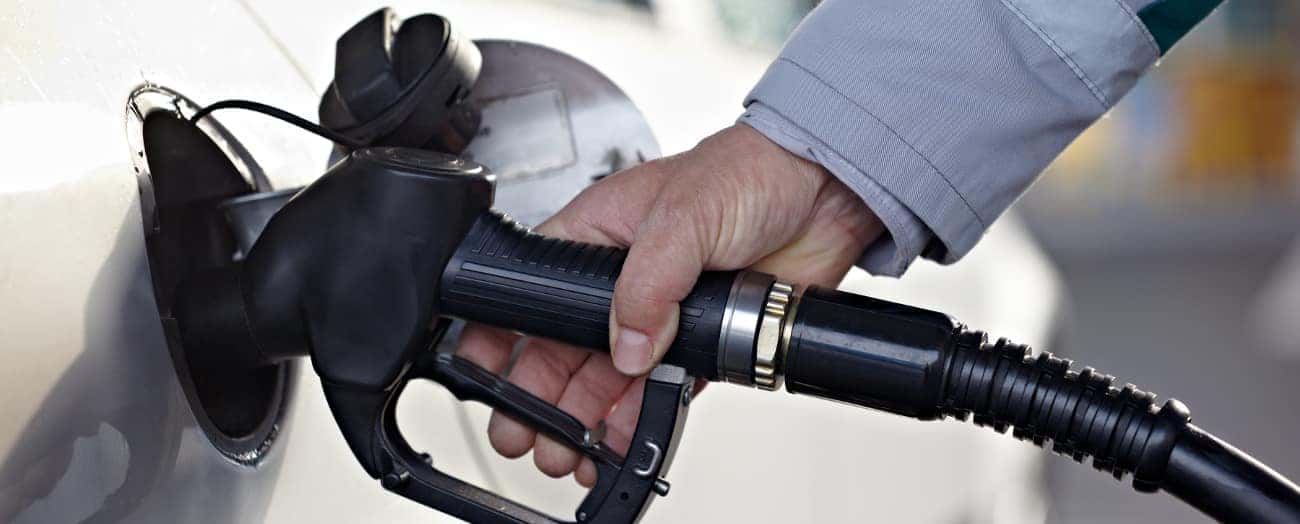 While many Niles drivers are surely used to choosing the regular unleaded option when going for a fill-up, it's important to understand whether or not your Acura vehicle requires premium gas to run properly. According to Acura, premium gas is required for the Acura NSX, and it's recommended for the MDX, RDX, TLX, RLX, and ILX.
What's the Difference Between Premium Gas vs. Regular Gas?
You may think that there isn't much difference between regular and premium gas or even premium gas, but the octane level is the distinguishing factor. Each type of gasoline has an octane rating and if the octane level is higher, there will be a much lower risk of combustion. This also is known as pre-ignition or an engine knock since this occurrence sounds like knocking. Here's what to familiarize yourself with the octane ratings of each type of gasoline:
Regular: 87 octane rating
Midrange: 88 to 90 octane rating
Premium: 91 to 94 octane rating
Why Use Premium Gas?
Although premium gas is recommended for most Acura models listed above, Oak Park drivers may be tempted to opt for cheaper regular gas. However, many of these newer models are designed with knock sensors that prevent pre-ignition and running a lower-octane gas will prevent you from achieving your vehicle's full performance potential. In addition, many Acura SUVs feature turbocharged or supercharged engines, which use a higher compression ratio that can only be achieved by using premium gasoline.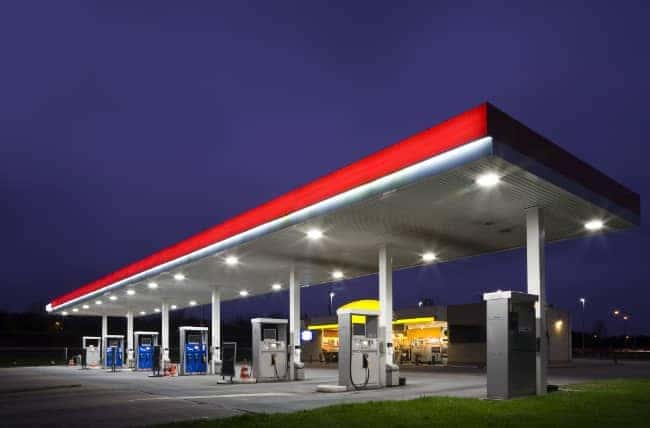 Take Advantage of Acura Performance in Chicago
Whether you're making a small trip around Riverside or hitting the open road, be sure to know whether premium gasoline can take you there. You can learn more about how to maintain the quality of your Acura by seeing the best tires for rough weather, how to change your brake lights, or how to handle your vehicle's AWD capabilities. Contact us today to learn more from our service team!
More from McGrath Acura of Downtown Chicago