Learn How to Change a Brake Light

Whenever you slow down or stop your vehicle, your brake lights come on. While it can be easy to not notice if there is a problem with your brake lights, it's always good to make it a habit of checking them regularly. In the event that this happens, you can always choose to save some time and money by changing the bulb yourself our you can always bring it to our dedicated service department near Niles to take care of it for you. You'll be back on the Oak Park roads in no time, without worrying about getting into an accident or a ticket.
Steps to Replace Your Vehicle's Brake Light
If you want to know how to replace a brake light at home, you'll be surprised to know that this is a fairly quick and easy process, and you'll end up learning another important vehicle maintenance tip. Follow these easy steps:
Find the Correct Bulbs: The first step to take is to figure out what kind of bulbs you need. Check your owner's manual to see the correct bulb size and voltage for your specific vehicle.
Remove Tail Light Housing: Once you have the replacement bulb, you'll need to remove the colored lens that hides the brake light bulbs, which can be done with a Phillips-head screwdriver. After the cover is out of the way, remove the bad bulb.
Replace bulb: Before you install the new brake-light bulb, apply a bit of dielectric grease to the end, which prevents corrosion and rust. It also makes it easier to remove the bulb when it's time to change it again. Put the new bulb in place, reattach the taillight housing, and enjoy driving safely around the Oak Park area once again.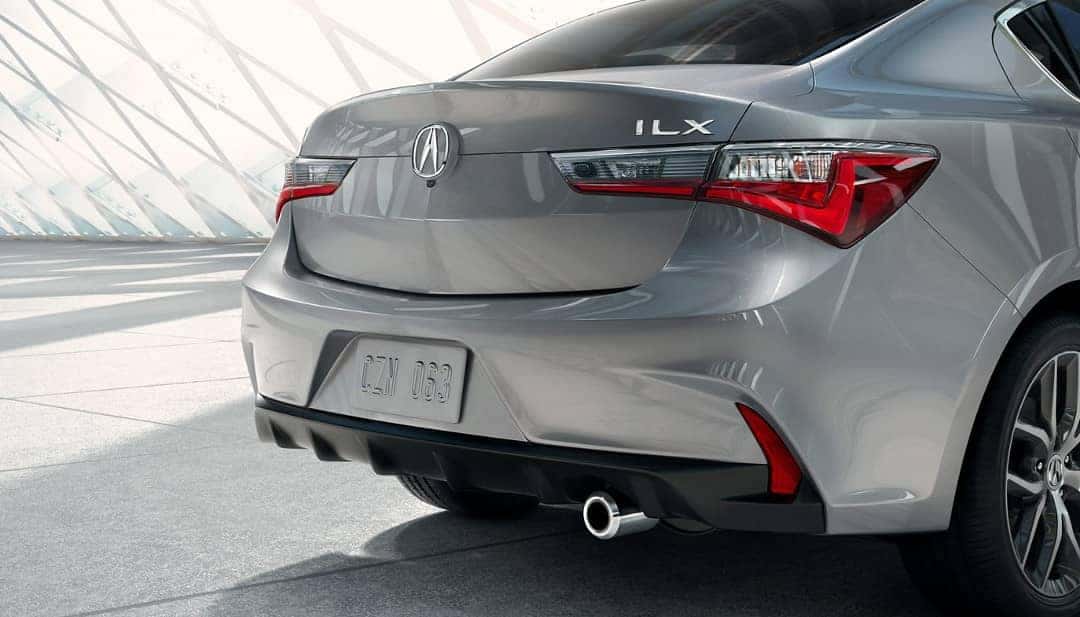 Get Your Brake Lights Changed at the McGrath Acura of Downtown Chicago Service Center
Riverside drivers can always leave brake-light replacements to our service professionals. We're proud to offer you assistance on any car maintenance task you need with our service and parts specials. Contact us today if you have any questions or want to schedule an appointment.