How to Wash A Car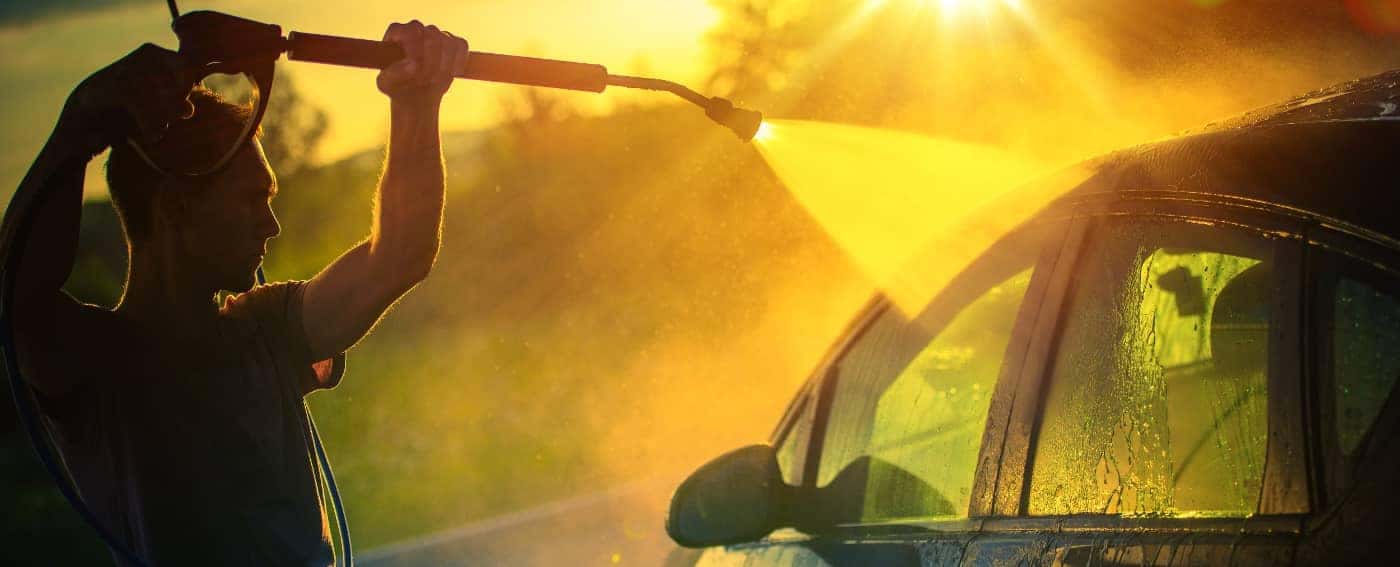 Washing your car is one of the quickest and easiest ways to keep it looking as great as the day you bought it. Learning how to wash a car will also help you protect and extend the longevity of its paint, so grab a bucket and cloth and get ready to wash like the pros at McGrath Acura of Downtown Chicago!
Plan Ahead
Before you begin, evaluate the current condition of your car. Have you recently driven through inclement Niles weather, or gone off-roading in Oak Park? The dirtier your car is, the more attention it will need, whereas a recently waxed and polished car may only need a quick wipe down.
Rinse & Wash
Begin by grabbing a hose and rinsing down your car, removing any loose dirt or debris. A car washing mitt can help you get a closer clean. Lather up your car with soap and clean the sponge with fresh water as you wash the car body, windows, tires, and wheels. Don't air-dry your car, as this can cause swirl marks. Use a chamois or terry towel to hand-dry the surface.
For the windows, use an ammonia-free solution designed for vehicles, and on the wheels and tires, try an acid-free pH balanced aluminum wheel cleaner. Not all soaps are created equal, so be sure to use products specifically made for cars. Check your owner's manual for recommendations.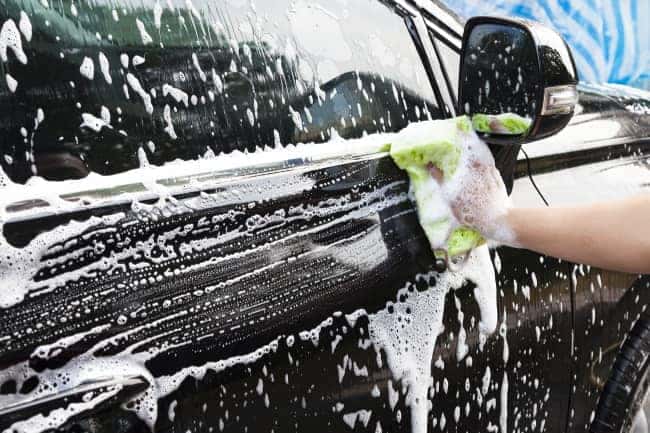 Remove Bumps & Apply Compound
If your exterior has tree sap or other contaminants present, use a clay bar to gently buff the surface until they are removed. Tiny scratches can be smoothed away using a compound with a dual-action polisher, though be advised it may take 2-4 coats to get a true repair.
Apply Polish
To achieve a sleek, glossy look, use a dual-action polisher. Use a soft towel to apply, or an orbital buffer if available. While orbital buffers are faster, they can scratch your car's surface if you're not careful, so only use if you feel confident.
Wax Your Car
Car wax isn't all about your car's appearance; it also protects the paint from UV rays while maintaining its sheen. Polymer wax is our choice of product because it doesn't haze and sets quicker, though it is more expensive than carnauba wax.
How Often to Wash a Car
Depending on how often you drive or what kind of Oak Lawn terrain you're regularly encountering, the frequency of your car washes may vary. A good rule of thumb is to wash your car once every two weeks and wax it once every six months, though if you experience more dirt, rain, or muddy roads, you should wash your car sooner.
Get More Car Care Tips from McGrath Acura of Downtown Chicago!
Taking care of your new car in Chicago is important, which is why McGrath Acura of Downtown Chicago is here to provide you all the care tips and expert service needed to keep you rolling. We offer a variety of service specials to make your next maintenance appointment easy and affordable, so contact us today to get started!
More from McGrath Acura of Downtown Chicago