What is Gap Insurance?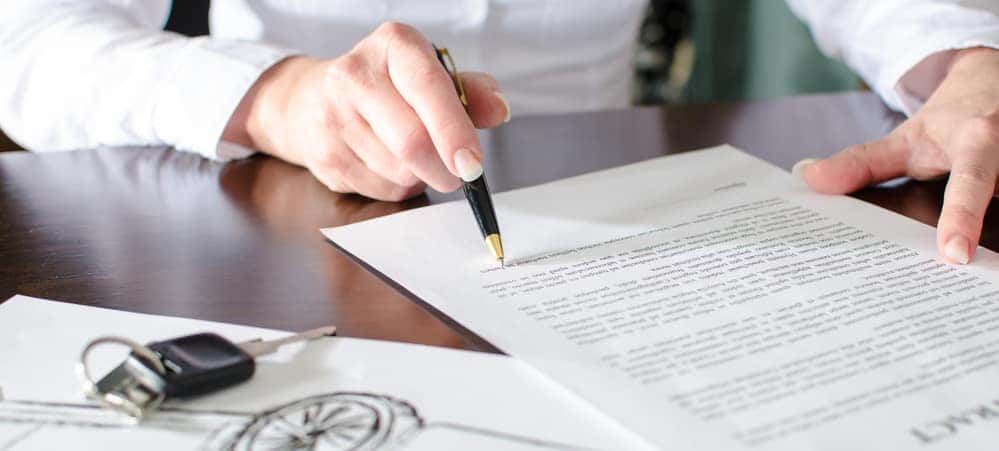 When it comes time to buy a new vehicle, Oak Park car buyers will be tasked with sorting through various insurance options to protect their investment. Gap insurance if one of the many optional insurance choices car buyers can choose to obtain. So, what does gap insurance do? Put simply: it is designed to cover the gap between the owed amount on the car and the true cash value of the car at the time of an accident. Discover what gap insurance covers and how it can keep you protected in Niles.
What Does Gap Insurance Cover?
Gap insurance covers the difference between the current cash value of your vehicle the amount owed on your loan or lease. This type of coverage can come in handy during a variety of situations you may encounter in Riverside, but it does not cover everything. One thing Oak Park drivers should keep in mind, however, is that it is meant to cover damage to your vehicle, and not property or bodily injuries. With that, here's exactly what gap insurance does, and does not, cover:
Gap Insurance Covers
Theft
Fire
Vandalism
Accident
Acts of nature (tornado, hurricane, flood, etc.)
Gap Insurance Does NOT Cover
Deductible (though some gap insurance policies allow this)
Engine failures and other mechanical repairs/malfunctions
Death
Extended warranties
The main takeaway from the question 'what does gap insurance do?', is that it is meant to cover a total loss in the event of an accident. While it is considered optional coverage, it is one we recommend to protect your financial investment.
Do I Need Gap Insurance?
While gap insurance isn't required, it is highly recommended if you are purchasing or leasing a new car. Gap insurance is especially helpful if your dealership offers a plan that includes deductible coverage. Having this insurance will give you peace of mind, and help you save money, in the unfortunate event of an accident. Speak with our Chicago financing team to talk about buying gap insurance.
Explore All Insurance and Finance Options at McGrath Acura of Downtown Chicago
Whether you're just starting to look at new vehicles or are ready to make a purchase, it pays to have the knowledge about various insurance plans. The right coverage can prevent headaches and save you money down the road. You can even learn about why you should lease a new Acura. Visit us today in Chicago, or simply contact us online with any questions you may have!