What to Expect From Acura in 2020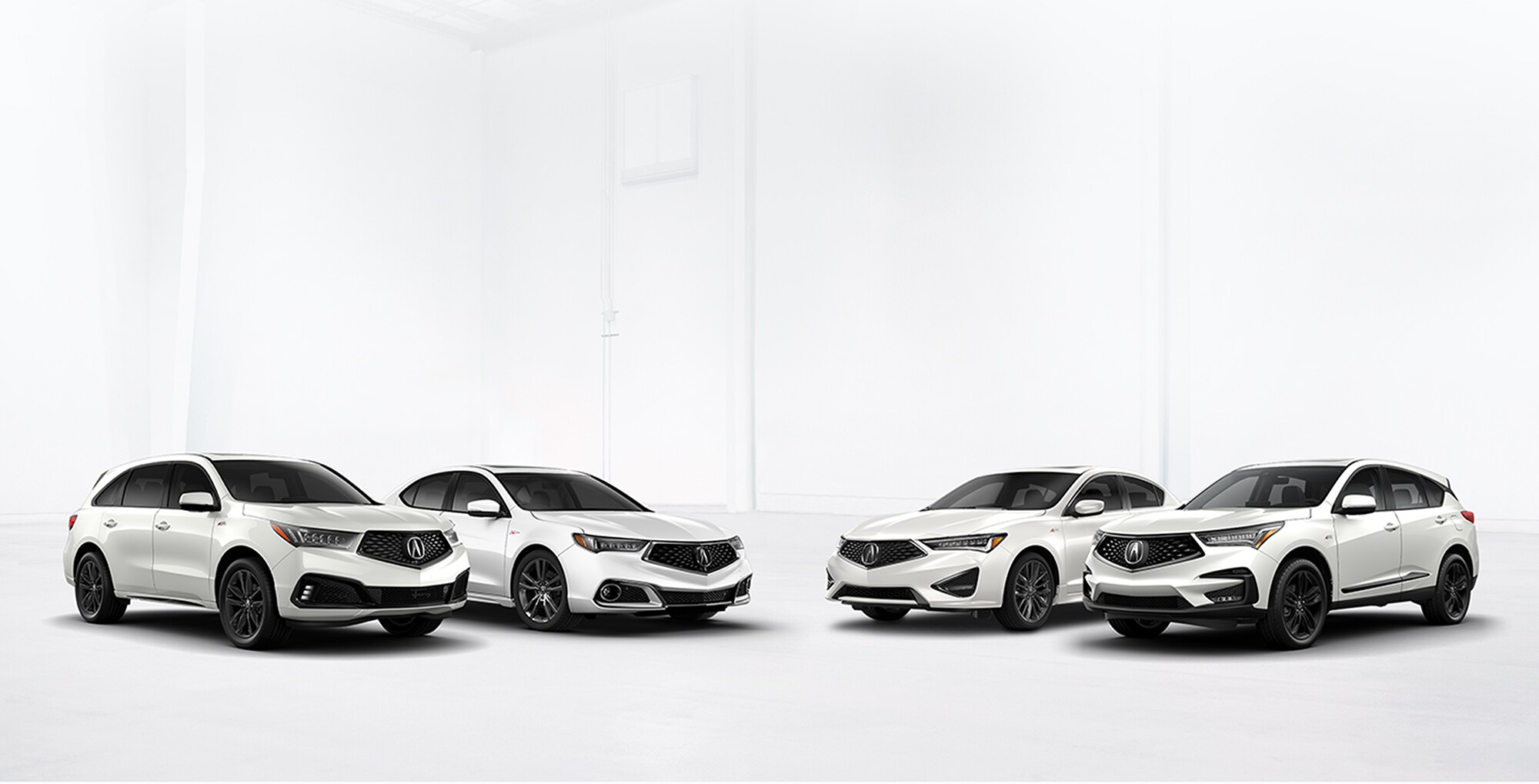 Acura will continue to roll out its new lineup as 2020 approaches, and there's a lot to like about the redesigned models that are being released. Whether you're looking for a high-end sedan or a comfortable crossover, you can expect good things if you want to buy an Acura this year.
The 2020 Acura RDX Remains Unchanged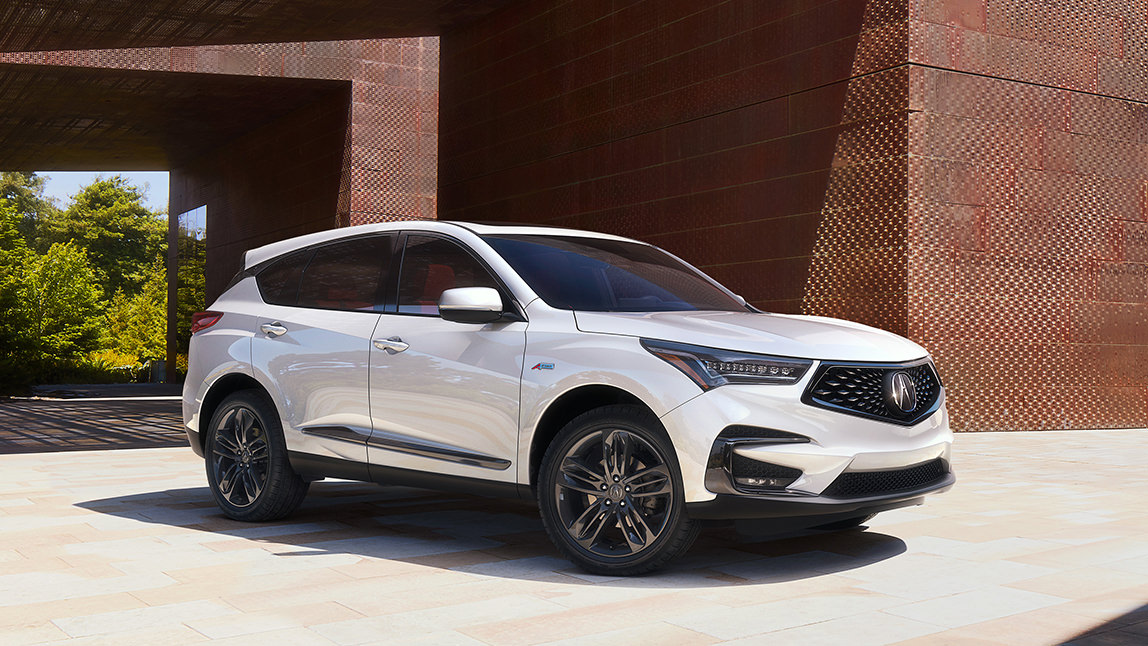 The new 2020 Acura RDX will remain largely unchanged compared to last year's version, but that's not necessarily bad.
The crossover was completely overhauled in 2019, and it remains one of the premier luxury crossovers thanks to its spacious interior, numerous features, exceptional safety ratings and premium in-cabin materials -- all of which came at a fraction of what competing models cost.
When a vehicle's as well-designed as the 2019 RDX was, there's no reason to mess with perfection. Acura left well enough alone, and it's turned out to be a very good decision.
The Forthcoming 2021 Acura TLX Returns Type-S Badging
The 2020 Acura TLX features some aesthetic changes that create a more aggressive appearance, but it's not this year's model that has captivated drivers who are focused on performance. Instead, thrill-seekers will be closely monitoring updates that Accura issues about the 2021 TLX Type-S.
A high-performance badge, the Type-S was originally expected to be on the 2020 Acura TLX but has been delayed one year. At this point in time, there's not a lot known other than the car will have a high-powered turbo V6 and likely be built on a non-hybrid NSX platform. As details are officially released, everyone will learn more about what exactly can be expected from the badging.
Moreover, the interest in the Type-S news extends beyond just drivers who want a high-performance midsize sedan. The Type-S badging is recognized as the mark of Acura's most beastly models, but it's been on hiatus for several years. The badging's return on the 2021 TLX is the first step toward a wider usage of it across multiple Acura models.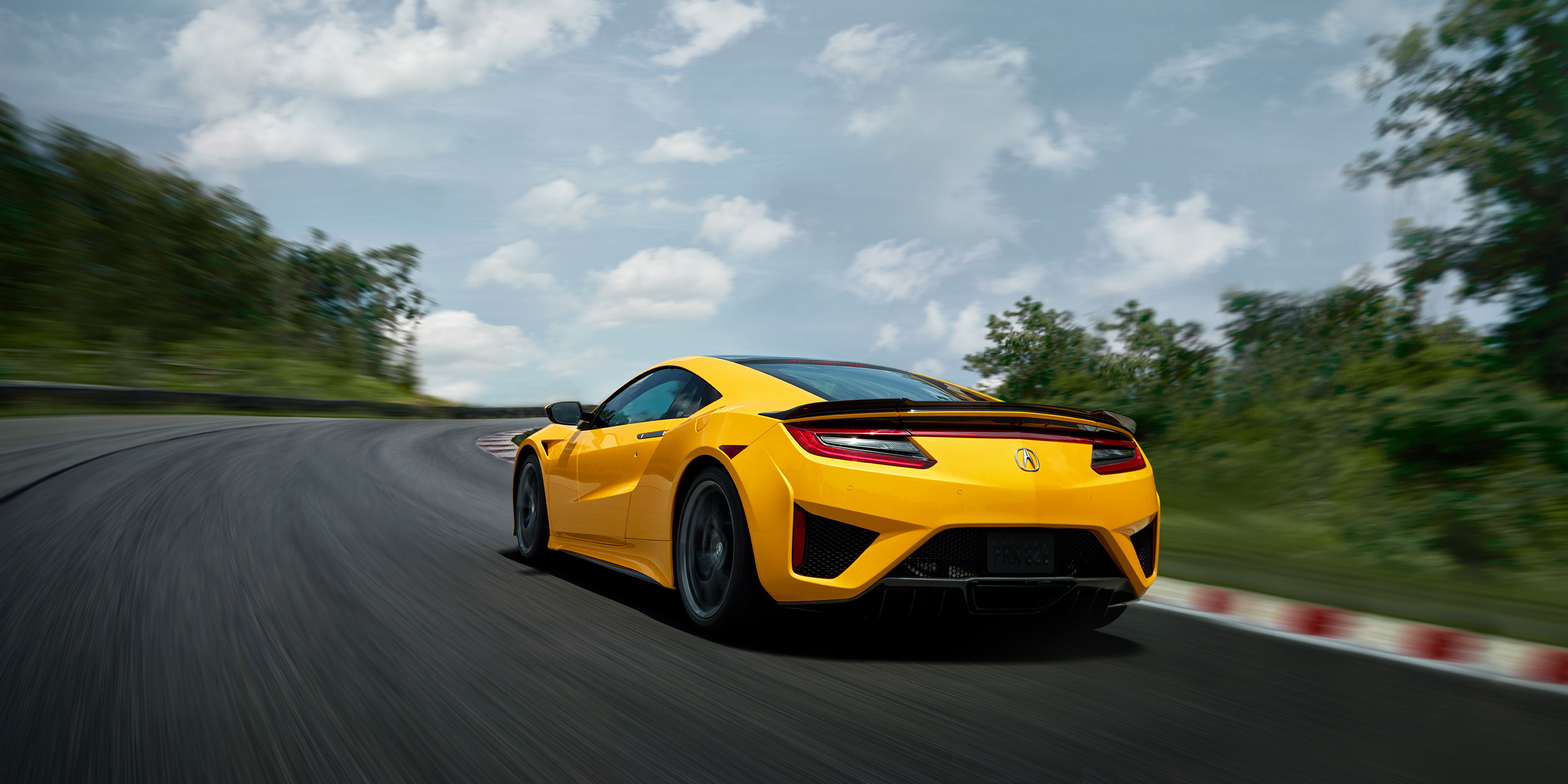 The 2020 NSX Type-R Goes Big
The Acura NSX has always been a powerhouse for those who want a truly capable sportscar, and the model is going to get even better this year. In the fall, Acura will debut the 2020 NSX Type-R and begin rolling it out to dealerships. Another performance-oriented badge, there's not much known about the 2020 NSX Type-R other than it should be the most capable Acura NSX yet.
See the New 2020 Acuras
To see the new models as they come out and buy an Acura, you need go no further than McGrath Acura of Downtown Chicago at 1301 N. Elton Ave. Just minutes from Oak Park and Berwyn, the dealership is nearby, open six days a week and the premier place to buy an Acura if you're in the area.
Article Published on October 21, 2019.
Sales Hours
773-756-5717
| | |
| --- | --- |
| Monday | 9:00 am - 8:00 pm |
| Tuesday | 9:00 am - 8:00 pm |
| Wednesday | 9:00 am - 8:00 pm |
| Thursday | 9:00 am - 8:00 pm |
| Friday | 9:00 am - 8:00 pm |
| Saturday | 9:00 am - 6:00 pm |
| Sunday | Closed |