3 Reasons to Lease an Acura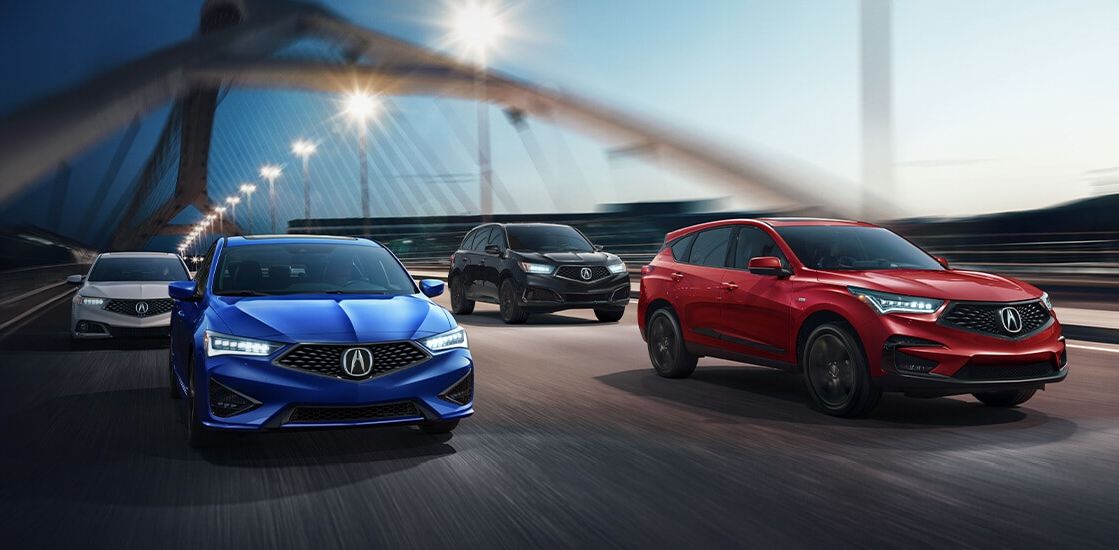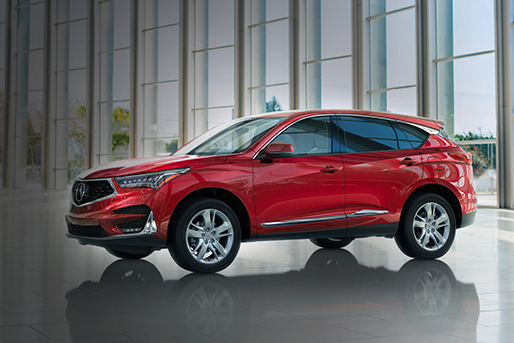 To lease or to buy...that is one of the most common questions we get here at McGrath Acura of Downtown Chicago. There are tons of financial gurus who will say buying always makes more sense because then you have property that you own. But purchasing isn't all that's cracked up to be and, just as renting a home sometimes makes significantly more sense than buying one, leasing a car can be a whole lot more advantageous than buying one. And if the vehicle you're wanting to lease is an Acura, then the benefits get even bigger. The following is a look at both reasons why leasing, in general, is good as well as the more specific reasons why to lease an Acura model:
3 Reasons to Lease an Acura
Use it when it's new, move on when you're done. Leasing a car is very similar to renting an apartment in that you pay to enjoy a beautiful thing but move on when you're finished with it and want something new. In earlier eras and older generations, a big emphasis was put on ownership, but that was also because owning things cost a whole lot less compared to the average American salary. Buying a house or a car was something you could easily do -- but everything's different today. Now, the sharing and rental economy rule, which plays right into why more and more people are opting to lease vehicles, especially in big cities like Chicago. When you lease an Acura, you pay to enjoy the monthly use of your vehicle when it is still new and under warranty. When your term is over, then you can easily walk away from it without the headaches of long-term upkeep or resale.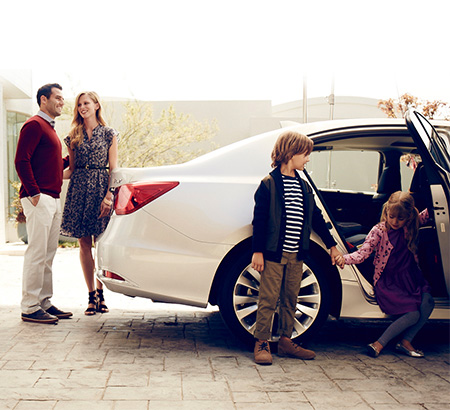 An agreement against future losses. If you are a millennial or of the latest generation looking for your first new car, then you know something about economic unpredictability and probably want to avoid investing in something today that won't be worth much tomorrow. You are protected against sudden and unexpected devaluation when you enter into a leasing agreement over a finance agreement. That's because when you lease, you put a stop on the vehicle's trade value and pay a monthly amount according to the anticipated depreciation. This lease protects you from eating the full cost of your vehicle should it depreciate more due to things like new regulations or an economic downturn. Instead, as stated before, you get to enjoy the vehicle while it's in your possession and can easily walk away at the end. Or, if the opposite happens and you find that the vehicle ended up being a better value then you thought at the beginning of your lease, then you can opt to purchase the vehicle for the remainder of its value. In other words, you test it out and then can buy or walk away--no harm, no foul. Of course, it is a good idea to be wary as some dealerships will sneak in purchase-price surprises at the end of the lease, but not when you lease an Acura! All Acuras feature an end-of-lease purchase price guarantee that ensures the price quoted when you began the lease is the price offered at the end.
Get the same great factory warranty. Another reason to lease an Acura is because of the fantastic factory warranty program that's included with every Acura model. This ensures that you will be protected in the event of some mechanical, electrical, or similar issue during your possession of the vehicle.
Learn More at McGrath Acuras of Downtown Chicago
For more information on how to lease an Acura, come and visit us at McGrath Acuras of Downtown Chicago.
Article Published on November 18, 2019.
Sales Hours
773-756-5717
| | |
| --- | --- |
| Monday | 9:00 am - 8:00 pm |
| Tuesday | 9:00 am - 8:00 pm |
| Wednesday | 9:00 am - 8:00 pm |
| Thursday | 9:00 am - 8:00 pm |
| Friday | 9:00 am - 8:00 pm |
| Saturday | 9:00 am - 6:00 pm |
| Sunday | Closed |