Customizing Your Acura Vehicle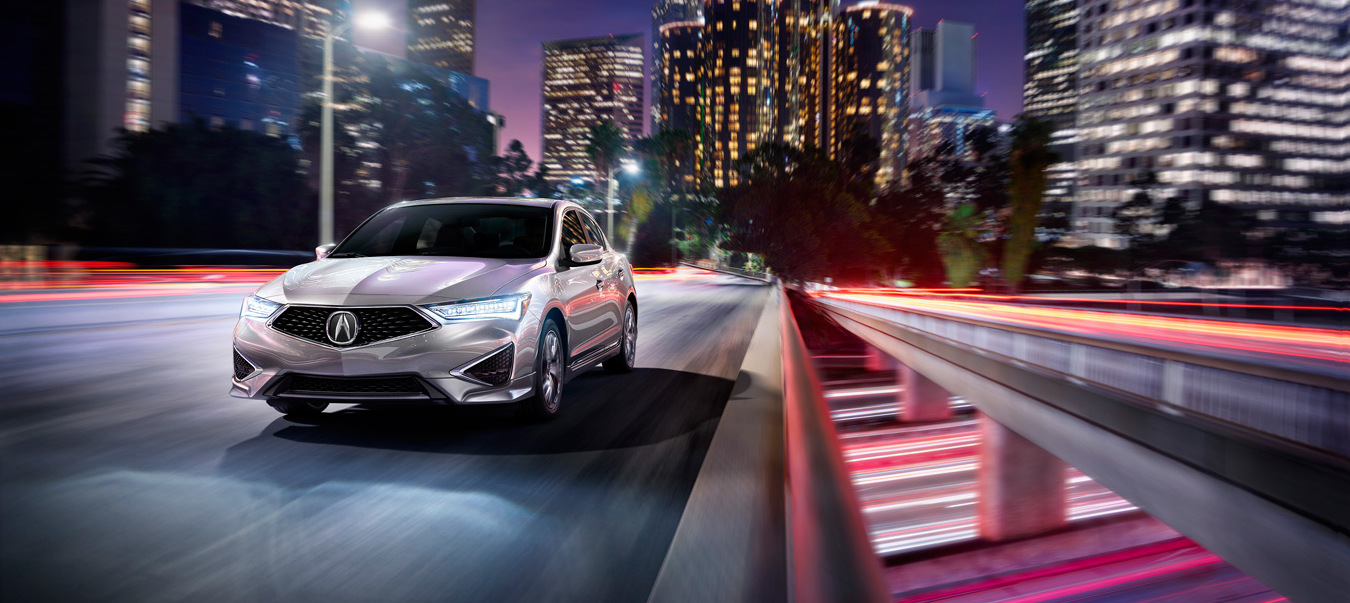 Customizing Your Acura Vehicle
When purchasing a luxury vehicle like an Acura, you want to make the car or SUV all your own. At McGrath Acura of Downtown Chicago, we've helped many drivers customize their Acura vehicles to their precise liking. Here are some of the ways we can help you.
Select the Right Trim and Package Setup
If you're purchasing a new Acura vehicle, the customization process begins by choosing the right trim level and package options that make sense for you. Every model comes in at least a few different trims, and most trims have one or more package options available. Between the various combinations, there are often dozens of different potential configurations that any particular Acura model can come in.
No matter what Acura model you're buying, we'll make sure you get the trim and package combination that you want. There's a good chance the right configuration is already at our 1301 N. Elston Avenue dealership, as we carry a large selection of different Acura vehicles. If the perfect configuration isn't in stock, however, the sales team will be happy to custom-order one for you.
Add Acura Accessories
In addition to the bundled packages that are available, Acura also offers many accessories that can be installed on the company's vehicles. These include everything from basic things, like all-weather floor mats and cargo nets, to more advanced items, such as chrome accents and engine block heaters.
Our sales team can walk you through all of the available accessories, and you can add whichever ones you want.
Choose Your Exterior Paint Color
Whether you're buying an Acura vehicle or want to customize one that you already own, the exterior paint color can always be changed -- and there are almost infinite possibilities.
Every new Acura vehicle comes in a range of paint options. The range usually includes some conventional, understated colors and some more overt, bold colors, so most drivers can find a color they like directly from the factory.
Once in a while, though, that perfect color isn't an option directly from Acura. Should you want a different color, there are many aftermarket paint colors available. These include solid colors, shifting colors that change with the light and other options. Our service department will help you select a high-quality aftermarket paint and expertly apply it for you, so your Acura vehicle looks great in the exact color you want once this part of the customization process is done.
Consider Other Aftermarket Additions
Sometimes, drivers want features that Acura doesn't offer as standard features or options. If you find yourself desiring something that's not available from the factory, our service team can likely help.
Our service department has helped drivers install all manner of aftermarket parts and features, from simple audio systems to more complex lowering jobs. No matter what you want to do, our team will be able to assist so long as your customization is street-legal.
Get Your Perfect Acura Vehicle
To learn more about how we can help you customize a new or current Acura vehicle, stop by our dealership Monday through Saturday. Our sales and service teams will help you see what's available, and they'll work with you to come up with a plan for your vehicle's customization. We've assisted many Oak Park, Cicero and other nearby drives with this process, and we're ready to assist you too.
Sales Hours
773-756-5717
| | |
| --- | --- |
| Monday | 9:00 am - 8:00 pm |
| Tuesday | 9:00 am - 8:00 pm |
| Wednesday | 9:00 am - 8:00 pm |
| Thursday | 9:00 am - 8:00 pm |
| Friday | 9:00 am - 8:00 pm |
| Saturday | 9:00 am - 6:00 pm |
| Sunday | Closed |