Best Winter Tires for Chicago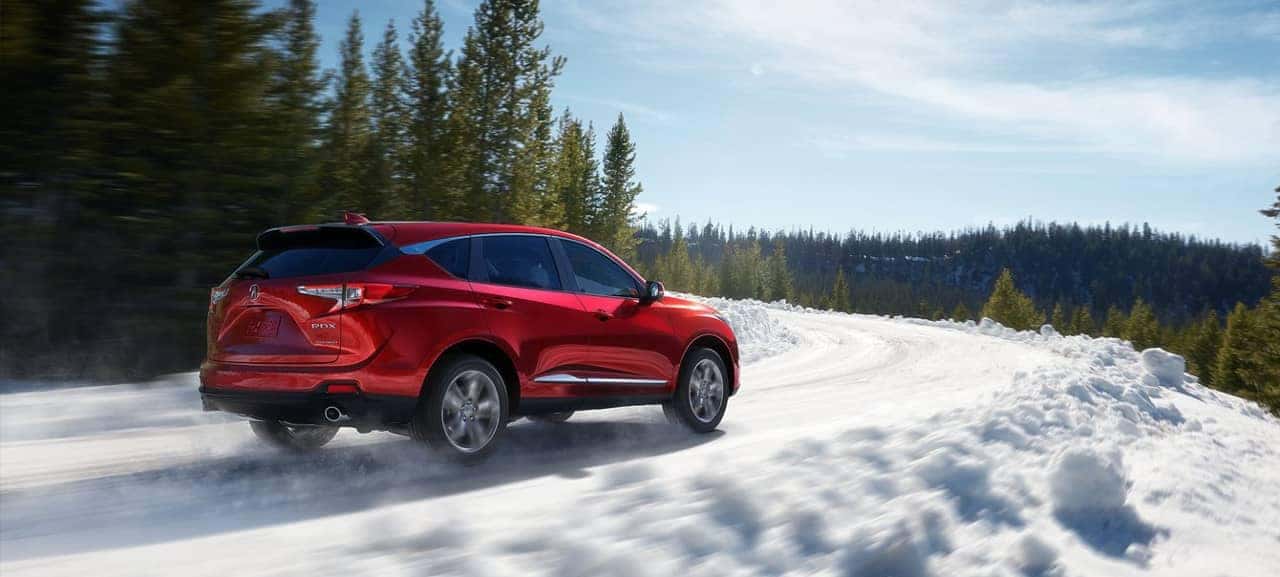 Chicago's winter storms can strain even the most capable vehicles, and if you frequently have to travel over accumulated snow and ice, it's important to find the best tires for snow and ice. If you drive an Acura, you can find the best winter tires for cars at the McGrath Acura of Downtown Chicago service center. We recommend the following winter tires:
Bridgestone Blizzak WS80
Goodyear Ultra Grip
Pirelli Cinturato Winter
Do I Really Need Winter Tires?
Although most modern cars come equipped with all-season tires, the best snow tires generate a lot more traction than your vehicle's standard equipment, especially in poor weather conditions. Only a minority of drivers in the U.S. actually utilize snow tires, but once you've experienced them for yourself, you'll never go another season without! Here are the reasons we recommend them to all of our drivers:
Shorter Braking Distance: When you've equipped winter tires, you'll be able to go from top speed to stationary in a much shorter amount of time, when compared to all-season tires. Snow tires can shave 40% off of your braking distance in poor weather.
Engineered for Performance: Winter tires feature specially-designed irrigation grooves that mitigate the impact of water upon your handling capability. They're also more narrow than all-season tires, which means that they're better able to cut through the snow. Lastly, winter tires are engineered with specially-designed rubber compounds designed to maintain their elasticity in the harshest conditions. All-season tires can come close to freezing on the coldest days, and near-frozen tires offer very little traction.
Hassle-Free Experience: Changing from all-season tires to winter tires doesn't have to be a stressful experience. Most drivers familiar with the process can knock it out in a single afternoon, and for those who don't have an afternoon to spare, the experts at McGrath Acura of Downtown Chicago are here to help. Let us get the job done for you.
Get the Best Snow Tires at McGrath Acura of Downtown Chicago
With our trained technicians, genuine OEM Acura parts, and available accelerated service, McGrath Acura of Downtown Chicago is the best place to go to get winter tires for this season. You can even learn whether your Acura vehicle needs premium gas or how to change your brake lights. Drivers near Chicago, Niles, and Oak Park will have no trouble reaching our dealership, and we've made it easy to schedule service online! Don't leave your safety up to chance this year. Contact us today to get the best winter tires for your vehicle.