Reasons to Lease an Acura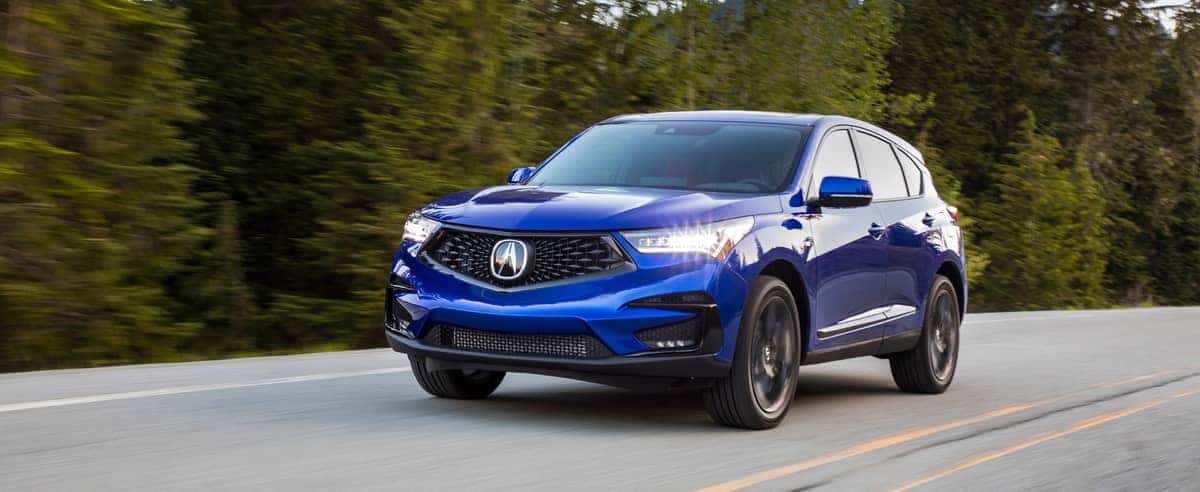 When it comes to leasing vs. buying, every driver has an opinion. But, which option is the best for you and your individual needs? Check out our top five reasons to lease an Acura to find out why this option just might be your best choice!
Short-Term Contracts
Flexibility is one of the top reasons to lease an Acura. When you choose to lease, you generally commit to a two or three-year contract. When you choose to buy a car, you're in it for the long haul! If you get tired of your car's style or sick of its out-of-date technology, you're stuck. But if you lease a car, you can upgrade every few years. That means you can experience the best that Acura engineering has to offer!
Flexible Terms
No matter your needs, there's a good chance that you can find an Acura leasing plan that's perfect for you. Leasing terms range from 24 months to 60 months and Acura even offers mileage flexibility with the Loyalty Advantage Program. So whether you need a car for high-mileage commuting or just running errands around town, you can find a lease plan that works for you.
Affordable Payments
Buying a car requires a sizable down payment – not to mention the depreciation woes! But leasing a car is different. Depreciation is already factored into your pricing, so you can pay less money for more car. Plus, you'll typically enjoy lower up-front and monthly payments. Luxury has never been so affordable!
Generous Warranty
Your Acura lease comes with a factory warranty to protect your investment for 4 years or 50,000 miles. Additionally, options like the Guaranteed Asset Protection (GAP) insurance program offers extra protection against more serious damage.
Easy End-of-Lease Options
When your lease is done, you've got great options. If you're ready to upgrade to another model, simply turn in your keys and start browsing! If you want to stick with your model for the long haul, you'll enjoy an end-of-lease purchase price guarantee. No surprises here!
Test Drive an Acura Today!
You've read the reasons for lease an Acura, now let's find your perfect match at McGrath Acura of Downtown Chicago! Visit our dealership to check out our inventory of new and pre-owned get behind the wheel of the latest models and drive away in your brand new luxury ride. You can even learn more about buying vs. leasing. Contact us to speak with a member of our dedicated finance team for more information. In the meantime, ask about our McGrath Acura of Downtown Chicago Upgrade Program or pricing information on the Acura RDX.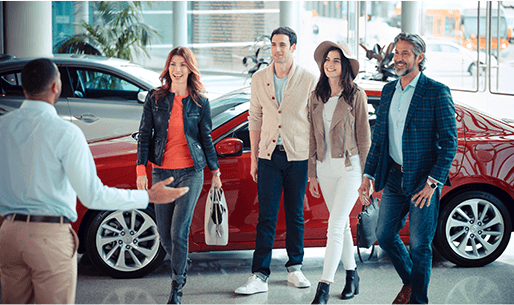 Top Reasons To Lease
9. High mileage drivers save money
8. GAP Insurance included with all AFS Leases
7. Controlled Driving Costs
6. Options vs Obligations
5. Future value is guaranteed, which means no resale risk
4. Reduced maintenance costs
3. Shortened term and less down payment
2. More car for your budget
1. Leasing = Affordability