What Is Good Mileage On A Used Car?

If you're shopping for a used car, mileage matters. It used to be a vehicle with over 100,000 miles wasn't worth buying. However, with advancements in automotive technology, this may not be the case if the vehicle was well-maintained. Find out how condition, location, and usage influence your used car buying decision at McGrath Acura of Downtown Chicago near Oak Park.
Find Out Good Mileage for a Used Car
If a used Acura is at the top of your list when shopping for a car near Niles, remember to keep these factors in mind in addition to how many miles are on the odometer:
Location – If a vehicle is coming from a dry, warm climate, it's under less stress than a car that's coming from a cold, wet climate.
Use – 75,000 miles of stop and go traffic wears more a vehicle quickly than 75,000 highway miles. Ask for the previous owner's driving history before you buy.
Maintenance – Make sure that the previous owner(s) kept up with essential routine maintenance tasks. If the vehicle did not regularly undergo routine maintenance, there is a higher risk for issues with the vehicle down the road.
Condition – Make sure that the vehicle has been inspected for quality before signing on the dotted line.
The bottom line: You'll want to take more than just mileage into consideration before making your used car purchase.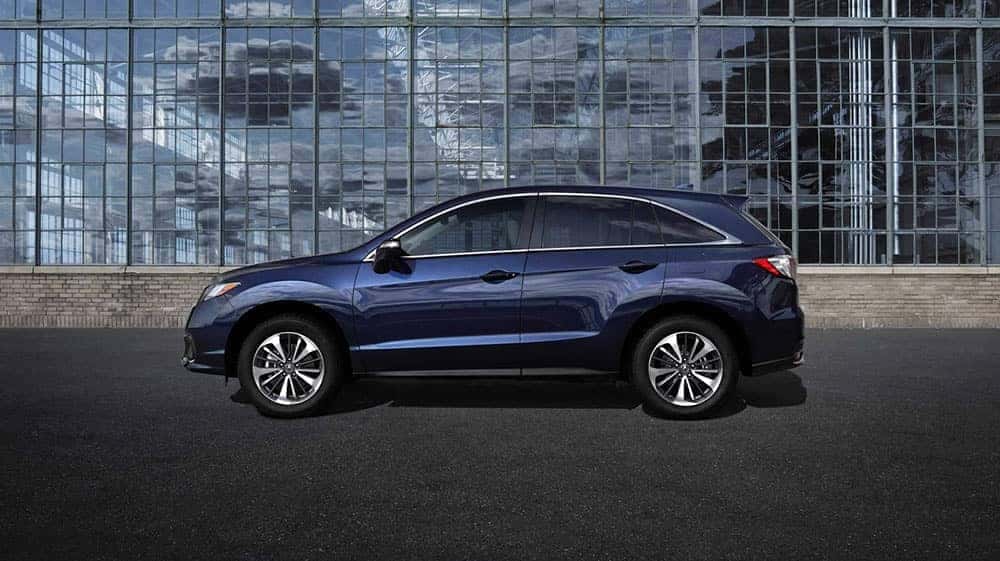 Mileage vs. Age
While many drivers believe a low-mileage car is better than a high-mileage vehicle, this is not always true.
A vehicle that sits for a long time without being driven may have drivetrain issues or cracking in rubber seals from a lack of use.
A car with a well-documented maintenance history should take preference over one that hasn't been taken care of.
Cars with low mileage sometimes have a premium associated with them.
Keep in mind that a newer car with higher mileage could be a better value than an older car with fewer miles on the odometer. It really depends on the factors mentioned above.
If you are searching for a well-maintained, newer used car with limited mileage, you may be interested in a certified pre-owned vehicle. You will find several great CPO options available at McGrath Acura of Downtown Chicago.
Shop for Quality Used Cars at McGrath Acura of Downtown Chicago Today
When you're shopping for a used car, it pays to consider mileage along with other vehicle qualities. For more information about good mileage for a used car or buying a used car, the friendly staff at McGrath Acura of Downtown Chicago would be glad to assist you. Contact us at your convenience with any questions.
More form Our Blog
If you are in the market for a luxury crossover, you may have wondered, "How much is the Acura RDX?" McGrath Acura of Downtown Chicago has the latest pricing information by trim level, so you can find an Acura RDX for sale near Niles at a price you can afford. Learn more about the Acura RDX price today…

If you are in the market for a sophisticated SUV with plenty of space for passengers and cargo, look no further than the Acura MDX. The Acura MDX interior dimensions reveal an SUV that is both luxurious and spacious, so you are sure to always enjoy your Oak Park commutes. Learn more about the Acura MDX…

Starting at $44,300 MSRP, the Acura MDX comes equipped with a high-performance engine and offers plenty of luxuries inside its cabin. With everything that the Acura MDX has to offer, it's no surprise that this luxury crossover is wowing experts and Riverside drivers alike. Learn more by reading the 2019 Acura MDX reviews below! MDX…